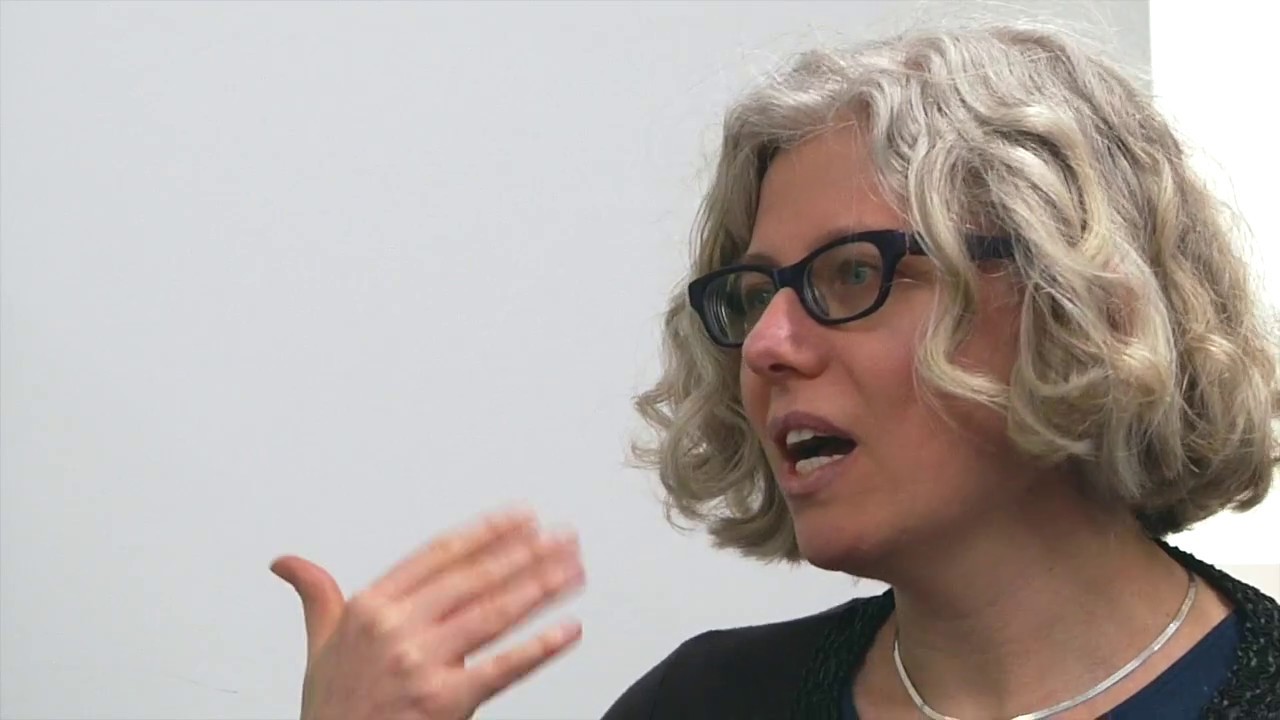 "German Muslims "shoking" respons to the Holocaust"by Esra Özyürek on Haaretz
Professor at the University of Cambridge Esra Özyürek published an article on the Israeli newspaper Haaretz (on the first of February) about the fact that Holocaust educators in Germany often report that Germans of Muslim origin respond 'wrongly' to discussions about Nazi atrocities: Rather than remorse, they react with anxiety, fear – and radical empathy. HERE to read the article on Haaretz,
To read the pdf version:
Professor Esra Özyürek joined University of Cambridge after having taught at the London School of Economics and University of California, San Deigo. She completed her PhD at the University of Michigan and prior to that she received a completed her undergraduate degree in Sociology and Political Science at Bogazici University, Istanbul.