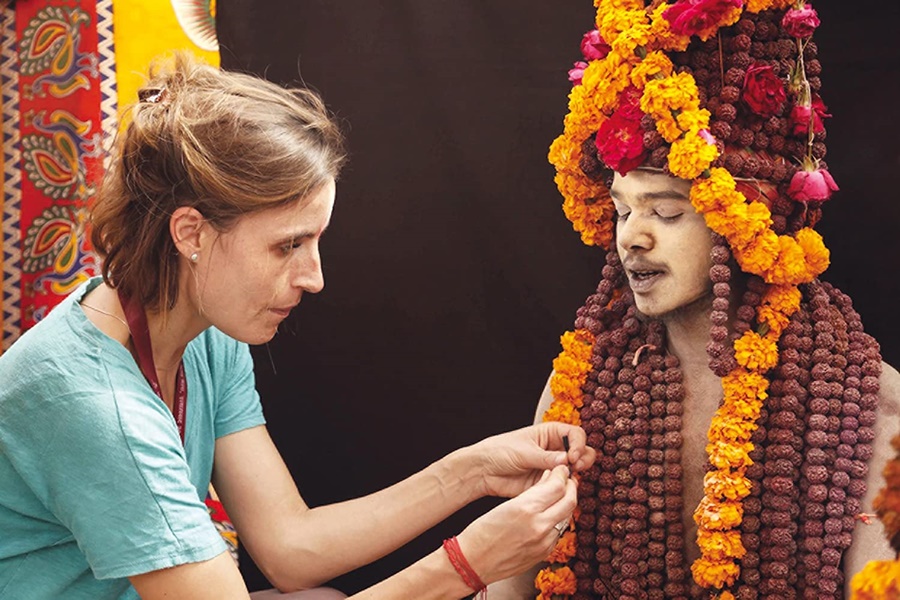 Free online screenings from "Filmmor" and "Documentarist" every day
Source: filmlovers.com
While many festivals were canceled due to the Corona virus outbreak, women's cinema cooperative Filmmor (purple films) and international independent film platform Documentarist decided to organize free online screening of a new movie every day.
After by the World Health Organization declared the coronavirus spread a pandemic, almost all the events worldwide have been cancelled to keep people at home as a safety measure. People has been enjoying the online festivals, free museum tours and concerts all over the world. As part of this trend, in Turkey, Filmmor and Documentarist offer a free online movie every day.
Movies shared at 4:00 pm every day and can be watched until 4:00 pm the next day.
Upcoming program can be found on the social media channels of the organizations.