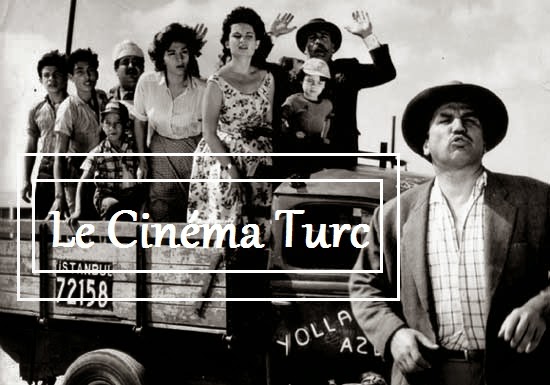 A BRIEF HISTORY OF THE TURKISH CINEMATHEQUE ASSOCIATION
Ayşecan Ay wrote a brief history of the the Turkish Cinémathèque Association for Short Paper Series of the Observatoire de la Turquie Contemporaine.
The idea of preserving films is as old as the film history itself, however the idea of a proper institution that preserves and screens films as well as making a film museum had been realized by the one and only Cinémathèque Française. Founded in Paris by Henri Langlois in 1936 who saved huge numbers of films and film-related documents during the World War II, the Cinémathèque has functioned as a school for young cinephiles and filmmakers particularly during 1950s and 1960s. Some of its regulars were Turkish intellectuals like Onat Kutlar, Hüseyin Baş and Şakir Eczacıbaşı who dared to dream of having a Cinémathèque in their own country. This brief paper is an attempt to illuminate the realization of a dream and its heritage in Turkish cultural life….