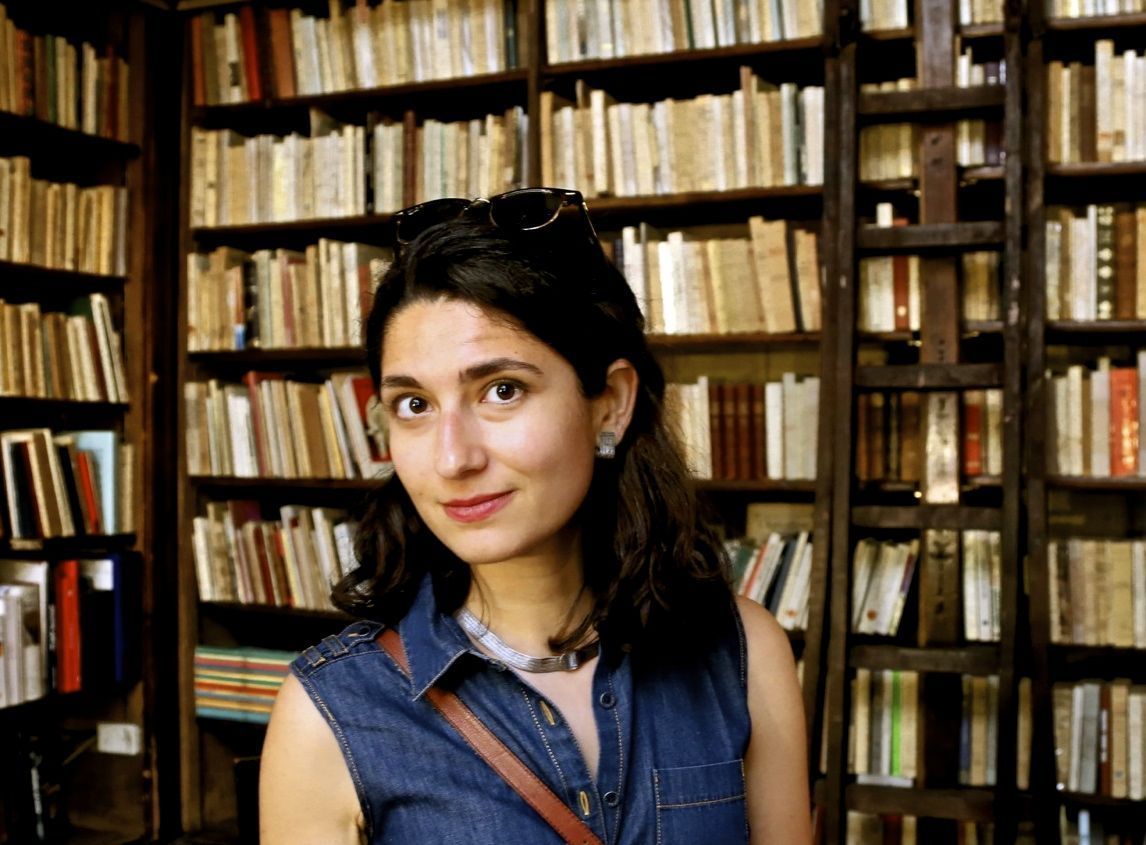 "Walking on the ceiling" with Aysegül Savas
Aysegül Savas is a Turkish writer, she lives in Paris. Her first novel, Walking on the Ceiling, was published by Riverhead Books this spring.
She presented her book at the mythical parisian library Shakespeare and Company's where she read fragments of her novel on the 28th of May
"Ayşegül Savaş grew up in Turkey and Denmark. Her work has appeared in The Paris Review, Guernica, and elsewhere, and was shortlisted for the Glimmer Train Fiction Prize and the Graywolf Emerging Writers Award. She has an MFA from the University of San Francisco. She teaches at the Sorbonne"
For Helen Phillips author of The Beautiful Bureaucrat in her novel Savas "investigates the inability of any story to accurately evoke lived experience—yet her unconventional narrative succeeds in doing just that. Savas's celebration of the minutest details of Paris and Istanbul is juxtaposed, to devastating effect, against rising political tensions. This quietly intense debut is the product of a wise and probing mind."
Catherine Lacey, author of The Answers amires the "elegant voice" of Aysegul Savas which "is sure to summon old memories and longings from each reader, relighting them anew."


Share the post ""Walking on the ceiling" with Aysegül Savas"